What Is Virtual Makeup?
How Tech Is Giving Cosmetics Try-On a Makeover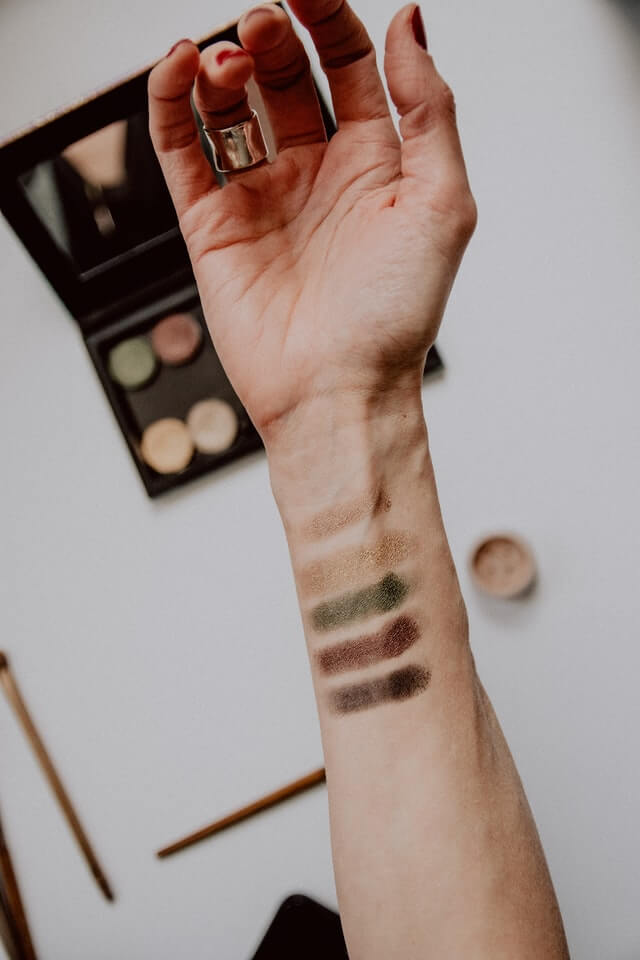 What is virtual makeup?
If you've ever tried to find a perfect shade of lipstick (blush, eyeshadow, foundation…..you name it), you know then, that it's a hassle. A little sample on the back of your hand just doesn't give you the same results as trying on the actual product.
A lot of makeup shoppers don't like putting actual products on their faces as it's kind of gross for sanitary reasons. Not to mention, irritating when one has to try on more than one shade of a product to find the right one.
So, more often than not, makeup shoppers end up buying a full-size product only to get it and be disappointed.
Enter virtual makeup, a true game-changer when it comes to testing products.
Rather than wasting precious time and hard-earned money on guesswork, this innovative tech lets your customers try on tons of products in a matter of seconds. It allows you to see exactly how a beauty product would look — applied directly to your own face — before you have to make a purchase.
It may sound too good to be true, but it really does work. Even if you don't know much about cosmetics, virtual makeup tech lets your customers try on looks and products that work for them.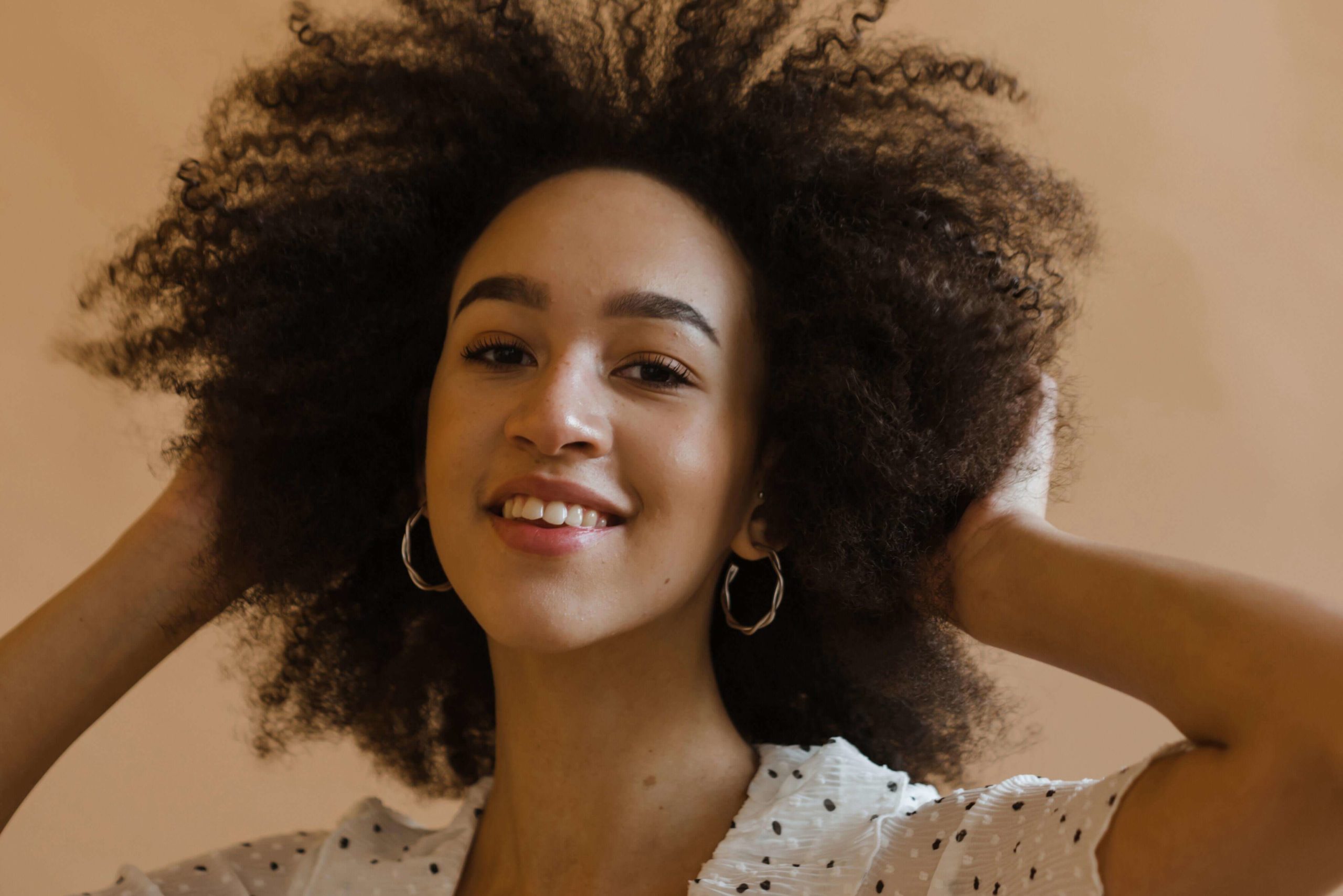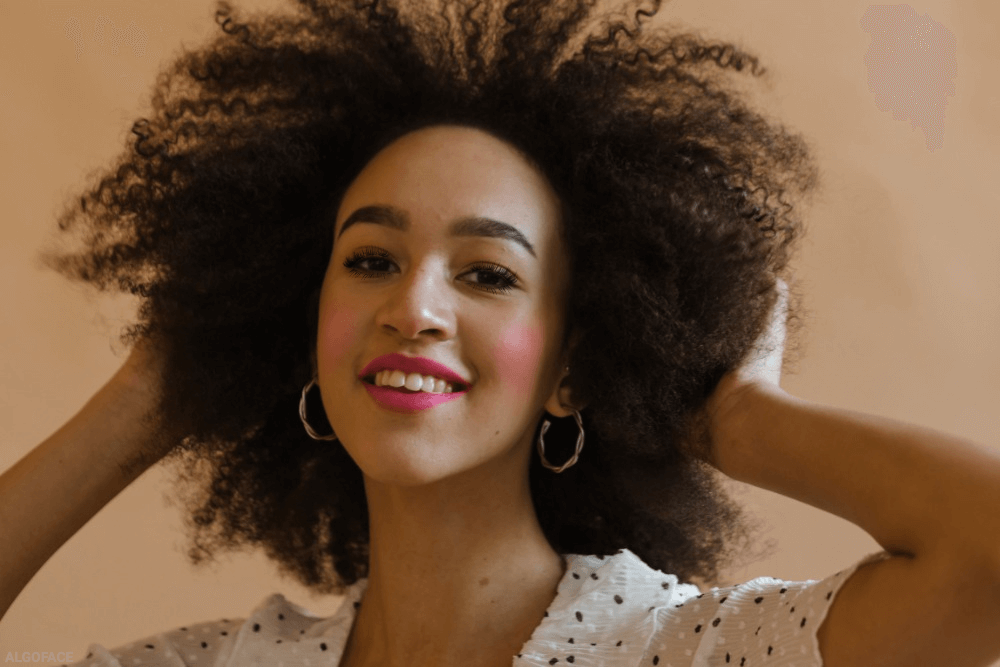 How Does Virtual Makeup Work?
Makeup rendered digitally uses face tracking and 3D modeling to create a real-time experience online and in-store. These apps rely on augmented reality (AR) technology that detects facial features like eyes, cheeks, and even the shape of your nose on an image or video.
The virtual makeup apps are then customized to each brand's eyeshadows, lipsticks, mascaras, blushes, foundation, and more. Users can virtually put on different makeup products in seconds and choose the one that looks best on them — without ever actually applying it.
How Can Retailers Benefit from Virtual Makeup?
Virtual try-on for makeup helps create an omnichannel shopping experience. Customers have a range of options: They can visit the website of their favorite brand, download an app, or experience virtual makeup try-on on a smart mirror at the store before buying anything.
Beyond the convenience of this "mess-free" virtual experience, for retailers, this approach can also remove the need to set up in-store sampling and sample distribution. In the era of COVID, this has the added benefit of keeping customers and staff safer.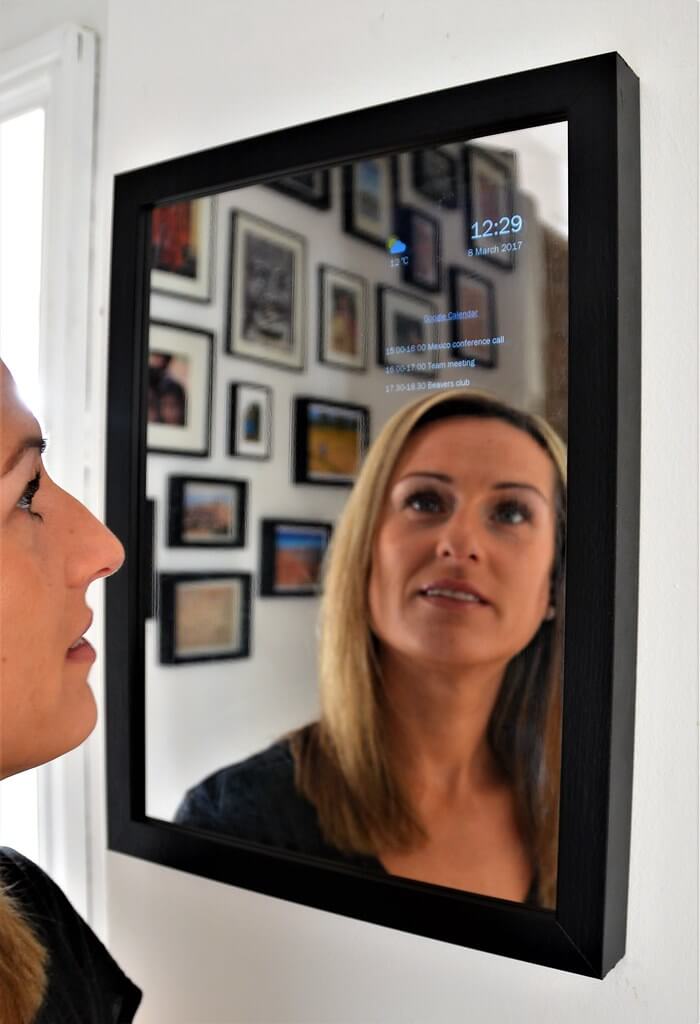 But What Are You Doing With My Face? Are There Privacy and Inclusivity Concerns with Virtual Makeup?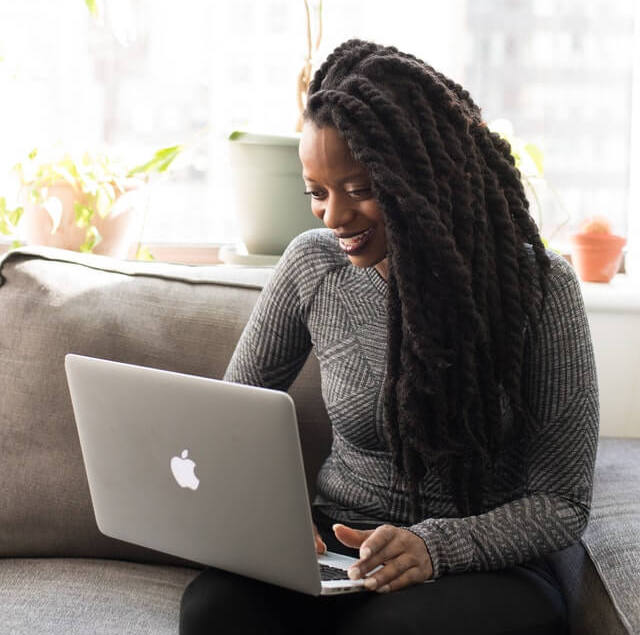 When it comes to using virtual try-on technology, consumers are more concerned about using face AI applications due to privacy reasons. As a result, regulatory bodies are looking to implement new regulations to mitigate this concern. Therefore, it's important that any application built for this purpose ensures the protection of personally identifiable information (PII), along with other privacy best practices, so that users can safely try on products virtually.
Another key consideration is to keep algorithms and artificial intelligence (AI) bias-free. Generally, facial recognition tech has trouble identifying the faces of people of color due to the fact that the vast majority of the images in the training sets include mostly white faces. Inclusivity and proper algorithm design are essential to ensure that every virtual makeup application can be used by anyone — regardless of their skin tone or facial features.
What Should You Look for in Virtual Makeup Providers?
While AR makeup filters on platforms like Snapchat and Instagram may be fun, virtual makeup should mimic real makeup as closely as possible to provide value to the customer and retailer. AlgoFace's Makeup AR-tist uses a similar AR-based approach, but the technology is much more robust and features a range of industry-leading capabilities and differentiators.
Inclusivity & Bias-Free Virtual Makeup
First and foremost, AlgoFace's AI relies on inclusive samples from a large and diverse dataset. The state-of-the-art face AI promises a remarkable virtual makeup experience for all skin tones, face shapes, and features. No matter the ethnicity, age, or gender, AlgoFace's Virtual Makeup AR-tist gives your customers a bias-free AR experience.
Privacy & Security
AlgoFace's Makeup AR-tist's Identity Free Biometrics is compliant with both the European Union's General Data Protection Regulation (GDPR) and California Consumer Privacy Act (CCPA). Images are processed in real time so data are not sent to questionable servers.
Performance
Virtual try-on applications use AR technology that processes hundreds and thousands of datasets. Usually, when processing this large amount of data, users experience a lag in performance. To combat this, AlgoFace developed a patented compression algorithm that offers a super realistic virtual makeup try-on experience but at lightning speed.
Give Your Customers the Best Digital Makeup Experience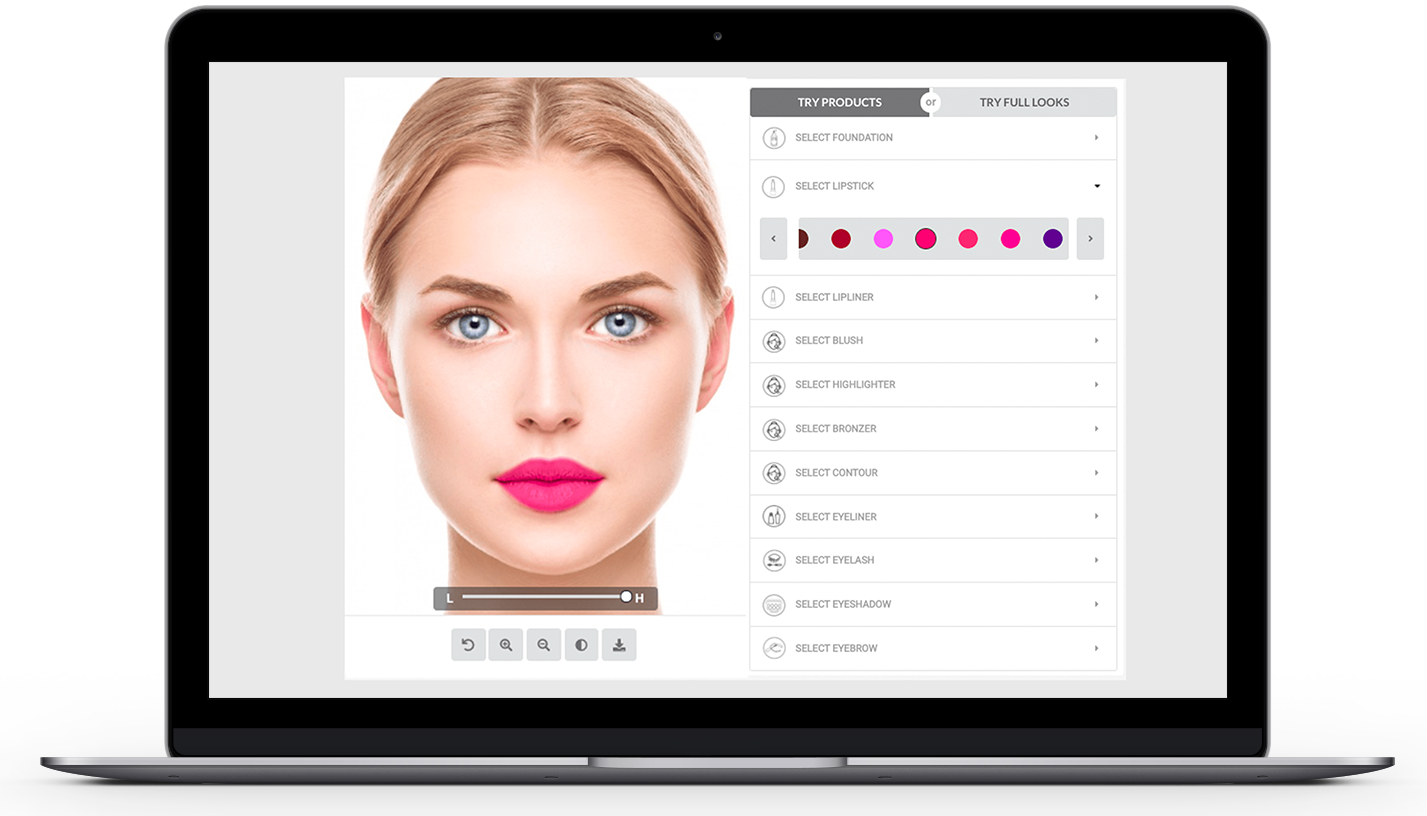 With AlgoFace's Makeup AR-tist technology, the future of cosmetic retail is finally getting a much-needed makeover of its own. You can integrate it into an e-commerce website, an app, an in-store device ("smart mirror"), or even experience it on a phone in-store.
Let your customers experience the immersive power of virtual makeup. Get started with AlgoFace's Makeup AR-tist today.