HAIR COLOR MATCHING
Remove the
frustration

of guessing what a hair color will look like.
Identity-Free Biometrics
We are committed to
building

technology for good.
Enable shoppers to
leverage artificial intelligence

to color match and

take the guesswork

out of the equation.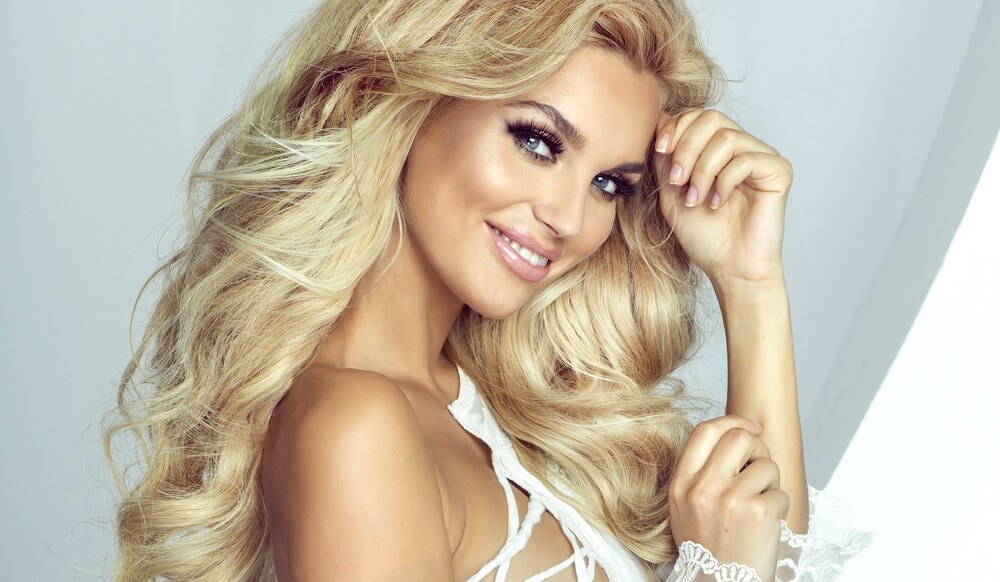 Our hair color matching technology analyzes your customer's hair color and accurately recommends matching and complementary colors. Not only will you be able to recommend color options to your customers automatically, but they can also select and purchase from those options seamlessly.
Leveraging AI takes the pressure off your customers to make the proper selection. Instead of your entire color palette, they will only need to select from the top 2 – 3 options, making them feel more comfortable with their decision.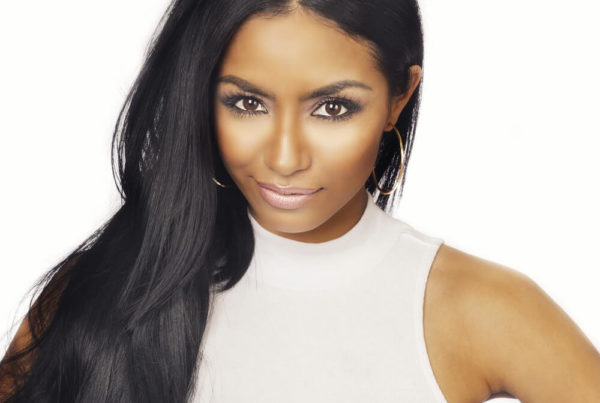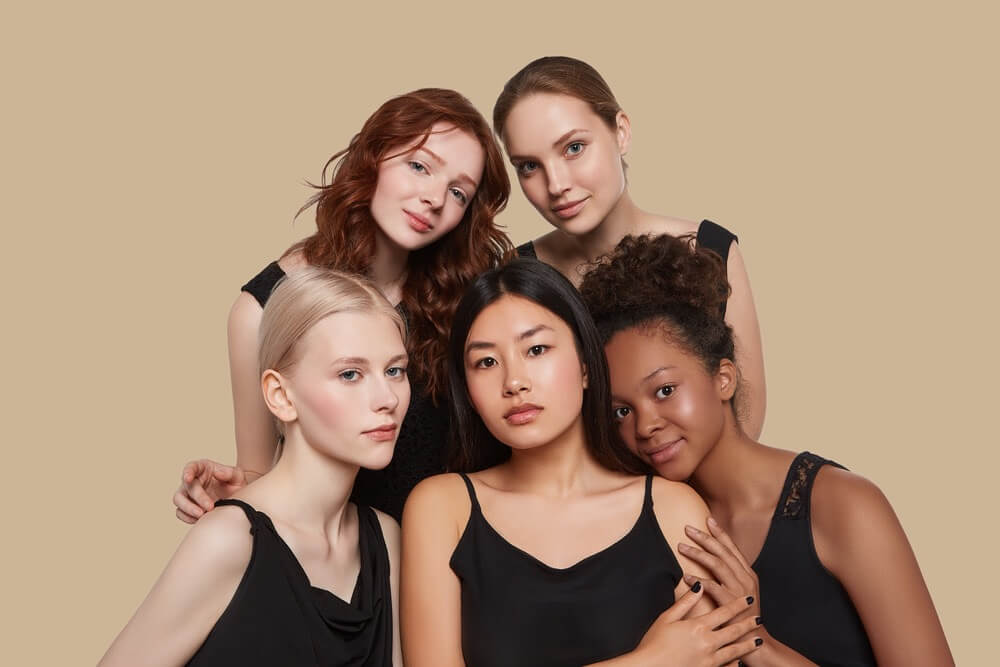 Higher Conversions,
Lower Returns.
The ability to visually experiment with different hair colors and extensions significantly increases the add-to-cart volume and time-on-site for brands, providing a better customer experience and helping them make more informed purchasing decisions.
This is especially beneficial for customers who are hesitant about changes to their hair, as they can preview the results and feel more confident before making a purchase.
Make sure it's a hair-do and not a hair-don't.