Intellectual Property Patents
Explore Our
Patented

Technology
Intellectual Property Patents
Explore Our
Patented

Technology
Industry Applications of Our Dense Tracker
Our Core Technology Principles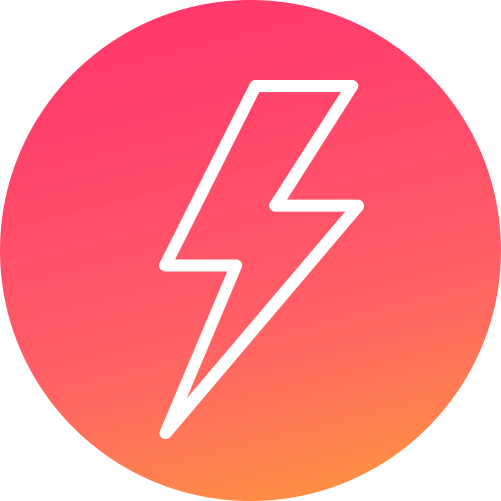 Nimble by Nature
On the edge.
AlgoFace is swift and seamless. It's built to work on edge devices, processing in real-time to deliver a real life highly immersive AR experience with lightning speed.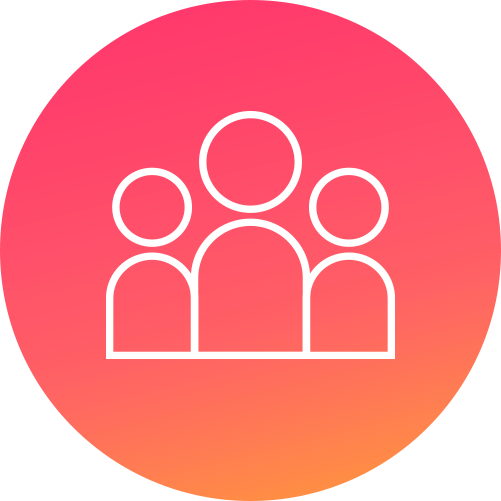 Inclusive by Default
Unbiased AI.
AlgoFace is unbiased. Our technology reliably recognizes any skin tone or texture and works with virtually all apparel and accessories to model the reality of each person.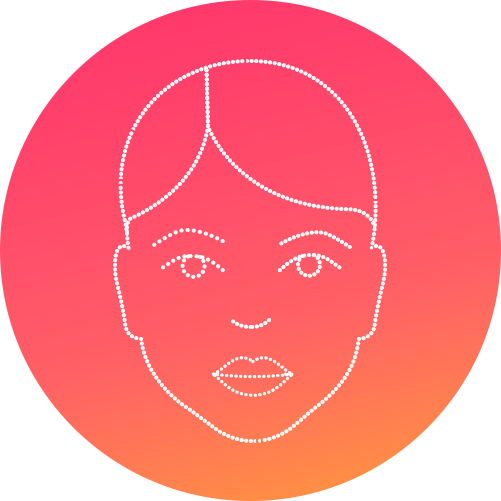 Precise by Design
Dense tracking.
AlgoFace is impeccably accurate. Our technology detects and tracks 209 landmark points on a human face to cover a larger set of features and a wider array of expressions.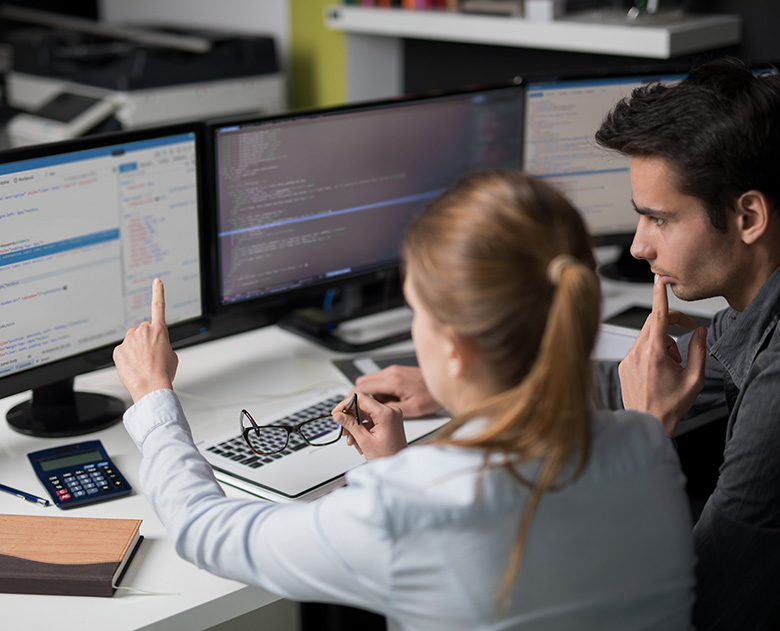 Headquartered in Carefree, Arizona, we are a diverse team of passionate innovators with deep rooted knowledge in computer vision, augmented reality and applied artificial intelligence applications.