Achieve realistic virtual 3D solutions at speeds of 40+ fps.
3D Face Estimation and Avatar Animator
High accuracy.


Life-like realism.
Optimized for low-cost SoCs.
Multi-platform compatability.

Our 3D face reconstruction and tracking technology tracks and animates human faces accurately by generating a 3D mesh that reflects the user's face geometry and expressions.
AlgoFace's monocular 3D face reconstruction and tracking SDK can reconstruct the face identity and geometry information using the 48 blendshape method. It can accurately transfer facial expression and motion into the auto-generated 3D mesh with 86 landmarks, 11,510 vertices and 22,800 triangles.
Head pose: Yaw, Pitch, Roll and translation along each axis (x,y,z,).
Camera parameters: Focal length, and camera center in x,y.
Whatever your use case for a digital human facsimile, with the accuracy of AlgoFace, your audience will feel like they are getting the personal attention they deserve, while you save time and money.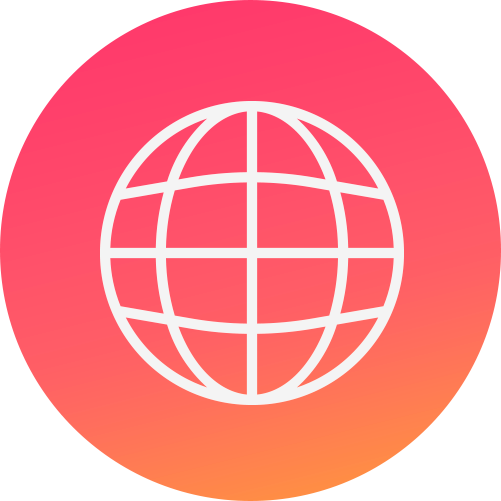 C++, iOS, Android, Web JS.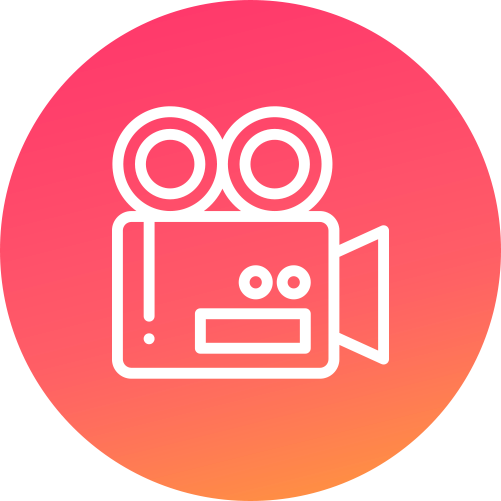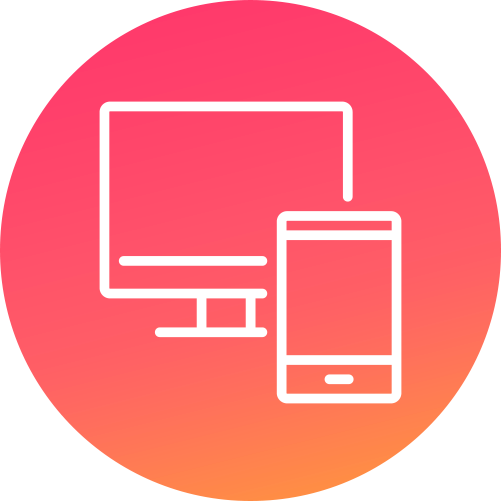 Mobile Phones, Nvidia, Raspberry Pi, Intel.
Offer realistic digital solutions to your clients, like virtual tour guides, compliance video hosts and company spokespeople.
Take advantage of our 3D face animation and create unique 3D experiences customized for your games.
Integrating our 3D technology into your app creates a seamless, immersive three-dimensional experience.
Take your 3D solutions to the next level.