Identity-Free Biometrics
We are committed to
building

technology for good.
Identity-Free Biometrics
We are committed to
building

technology for good.
Our Pledge
Human rights are sacred.
We believe your
identity

is too.
We build technology to detect unique attributes about the human face, but never to determine the identity of a person.
We pledge to never enter any industry where a false positive or false negative from our artificial intelligence technologies can be used to rob a person of their human rights. That is why AlgoFace will never enter the facial recognition industry.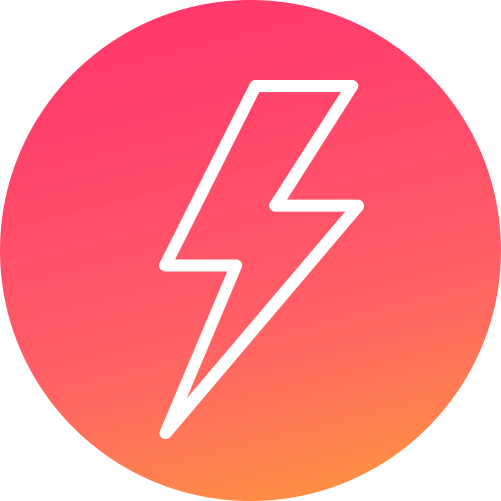 Nimble by Nature
On the edge.
AlgoFace is swift and seamless. It's built to work on edge devices, processing in real-time to deliver a real life highly immersive AR experience with lightning speed.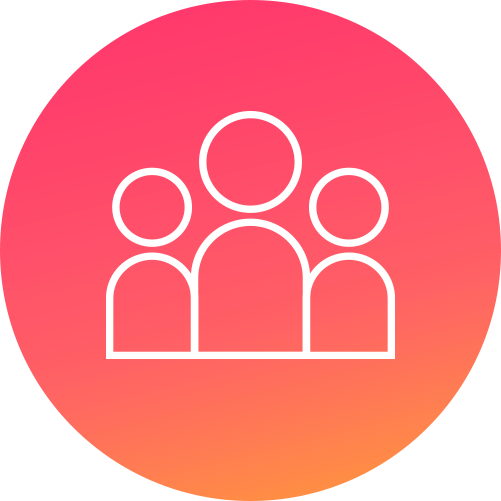 Inclusive by default
Unbiased AI.
AlgoFace is unbiased. Our technology reliably recognizes any skin tone or texture and works with virtually all apparel and accessories to model the reality of each person.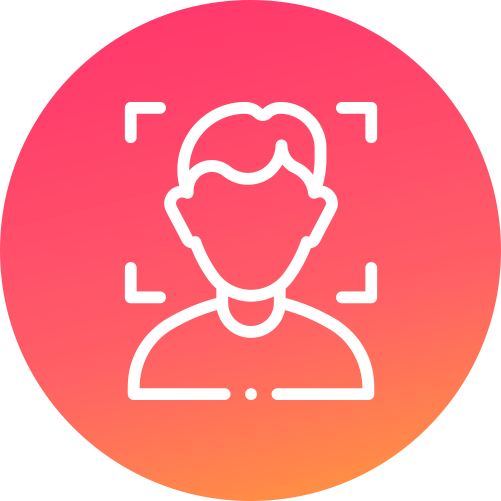 Precise by design
Dense tracking.
AlgoFace is impeccably accurate. Our technology detects and tracks 209 landmark points on a human face to cover a larger set of features and a wider array of expressions.
Stay up on current trends.