Virtual Try On (VTO)
Increased Conversions.

Lower Returns.


Happier Shoppers.
Your customers deserve a more realistic digital try on experience.
Virtual Try On (VTO)
Increased Conversions.

Lower Returns.


Happier Customers.
A more realistic digital try on experience.
Whether you're building a retail shopping app, powering a smart mirror or optimizing an e-commerce website, our virtual try on (VTO) technology provides one of the most accurate digital experiences.
Our VTO technology allows shoppers to virtually see how they will look in your color cosmetics and eyelashes in-store or at home without unboxing or wasting any physical products.
Learn More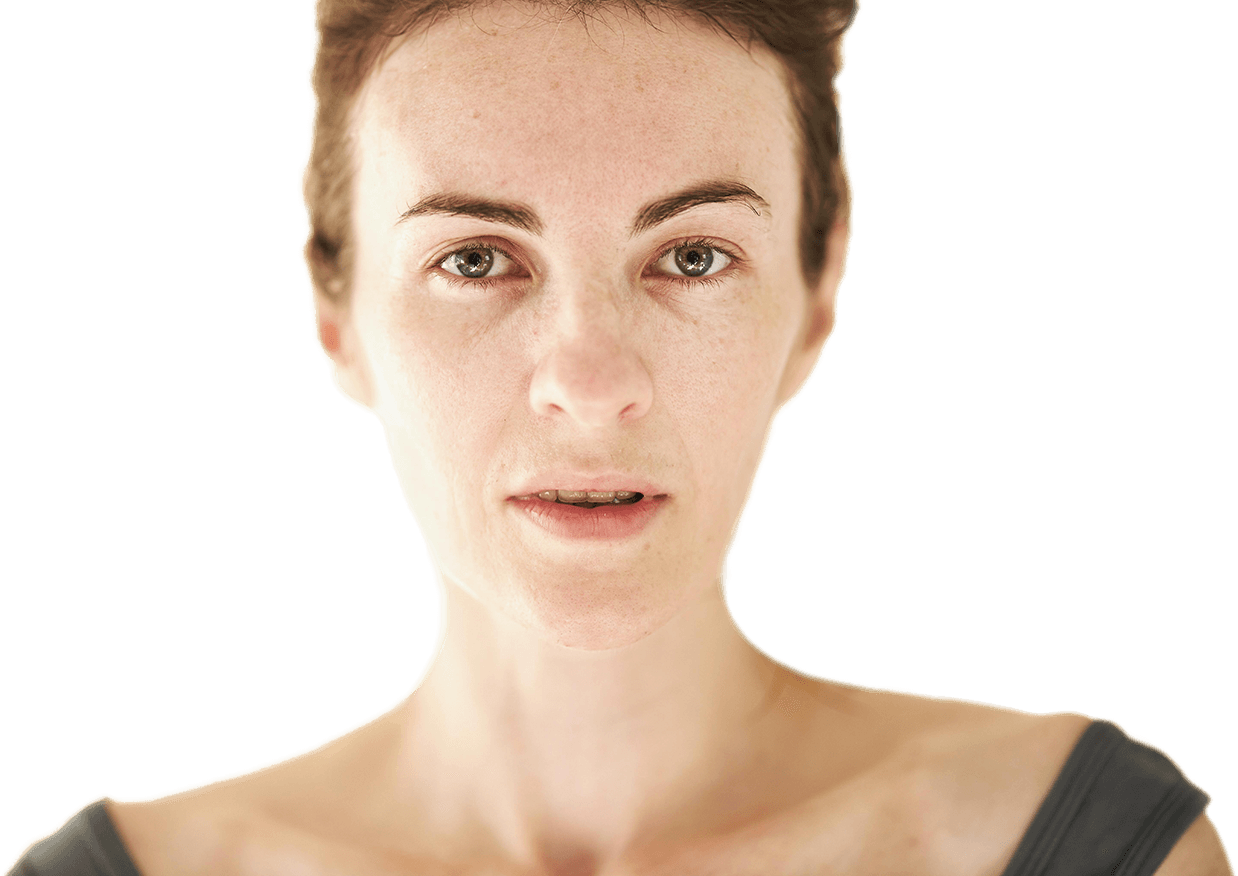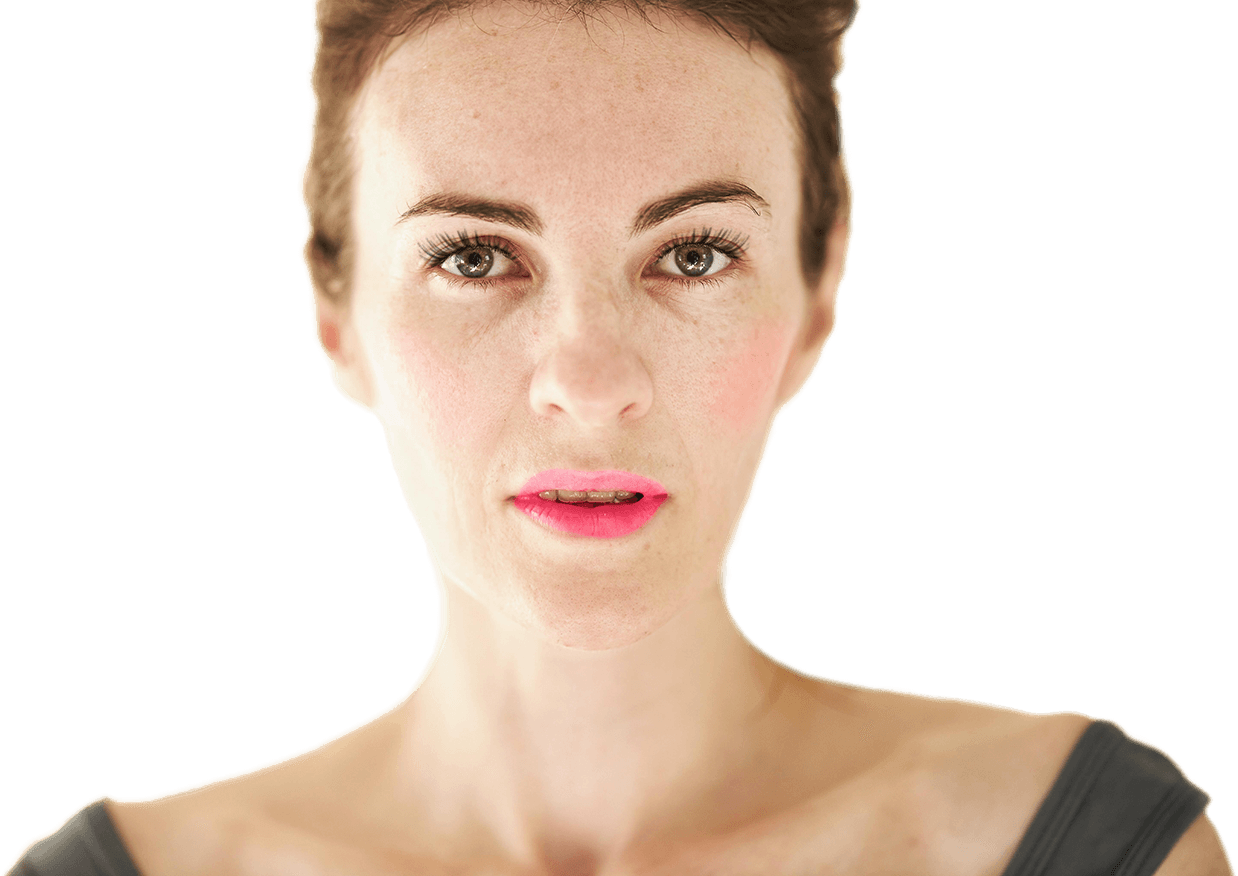 Our VTO provides accurate digital rendering of your physical products. We don't add filters or smooth the skin unnaturally. Our technology lets your products shine and your customers see how they will actually look.
Our customizable VTO gives you the power to accurately showcase products on your website, increase conversions and decrease returns.
Virtual Try On solutions your
customers

can actually replicate

IRL.
From lipgloss & eyeshadow to hair extensions and glasses, our VTO can be customized for all your products.

Lipgloss, Lipstick, & Lipliner

Eyeshadow, Eyeliner, Eyelashes, & Eyebrows

Foundation, Highlighter, Contour, Blush & Bronzer

Color Matching & Extension Try On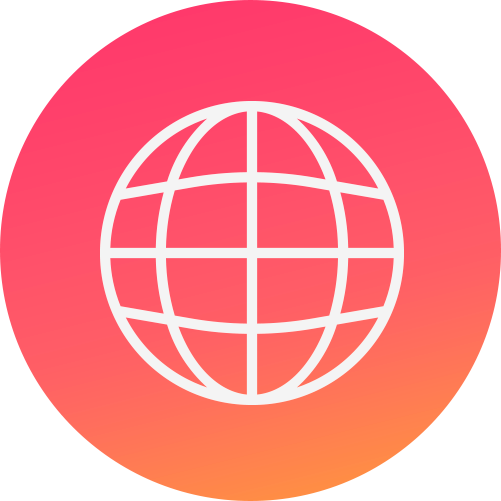 Create unique VTO showrooms for product launches, targeted media or e-commerce websites.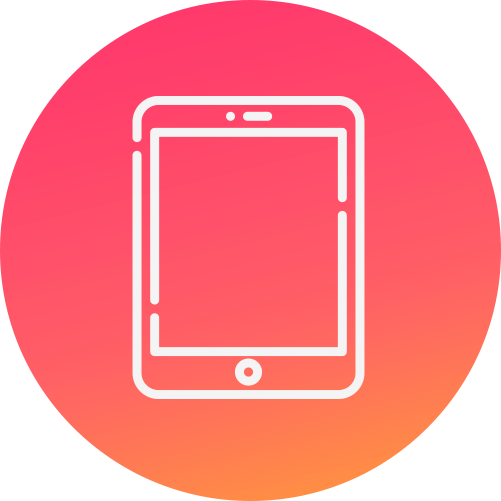 In-store virtual experiences
Provide shoppers with a contactless try on experiences while on-site.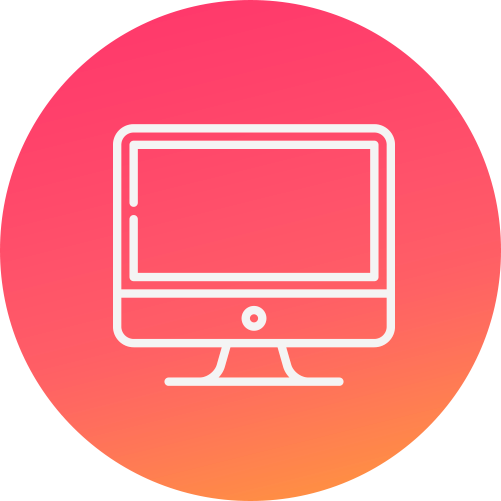 Embed our VTO into your product delivery pages to more accurately showcase your products.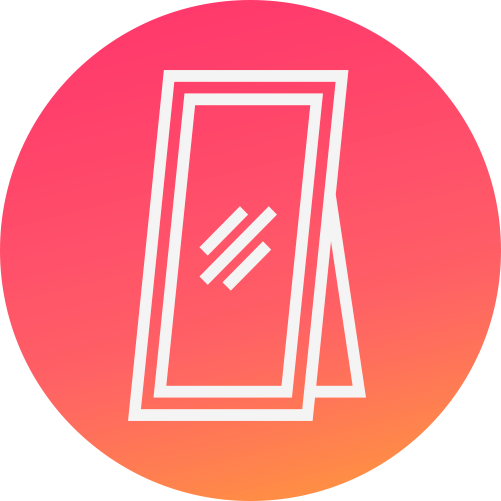 Enable contactless VTO in a larger format with a more prominent display.
Create unique customized retail and e-commerce VTO experiences.
Give your shoppers a realistic contactless experience.
Take advantage of our VTO technology to offer more accurate solutions to your clients.