The future of retail
Improve the
customer experience

while also

boosting sales.
The future of retail
Improve the
customer experience

while also

boosting sales.
Technology

that makes these concepts possible, responsible and better.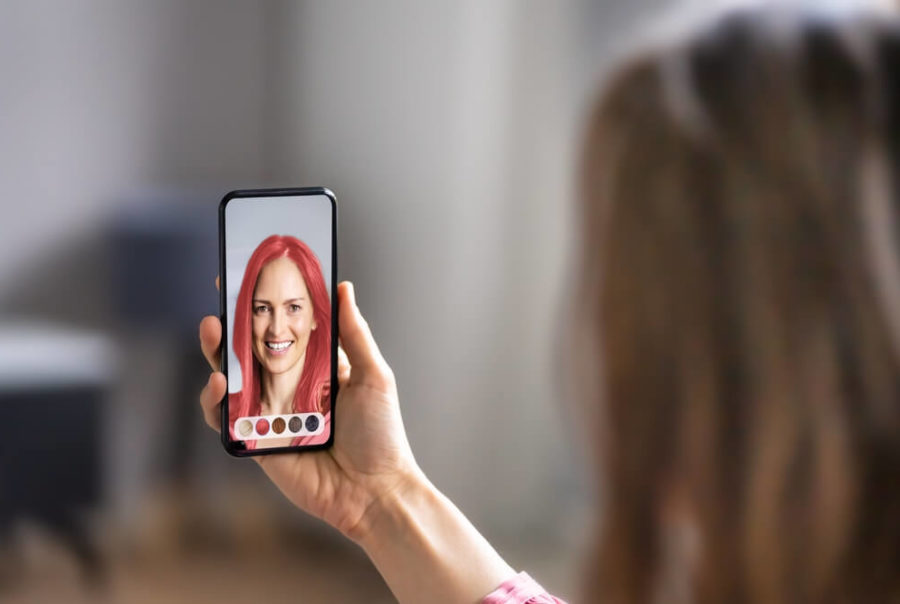 Customers can realistically see how your products will look on them before making a purchase, whether it's makeup, hair styling, eyewear and skin care lines. This not only helps them make informed decisions but also leads to more confident customers, who are more likely to make larger purchases.
Explore VTO
By providing customers with the opportunity to easily share information, retailers can better understand customer behavior and optimize their store layout to increase sales. This data can also help reduce workforce needs and streamline operations, resulting in better efficiency and higher profits.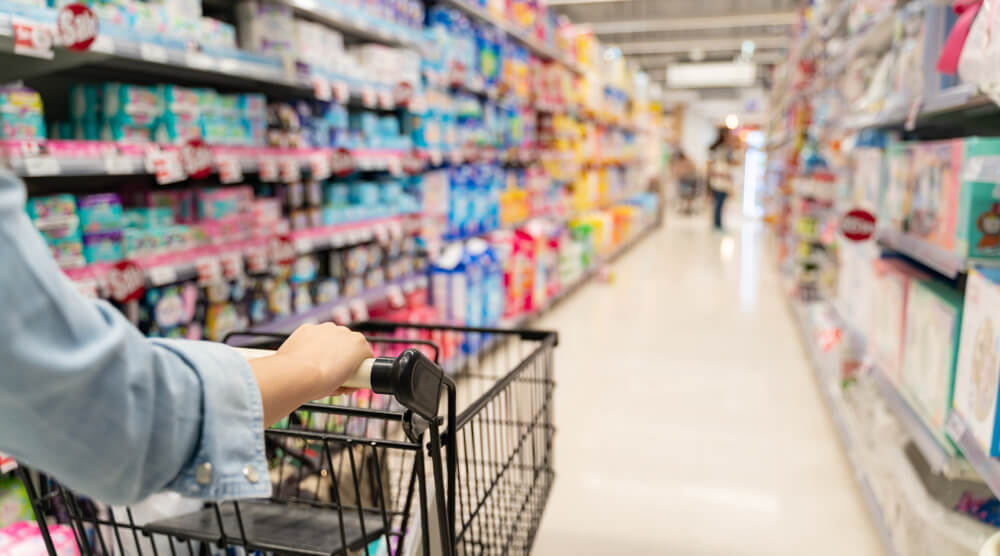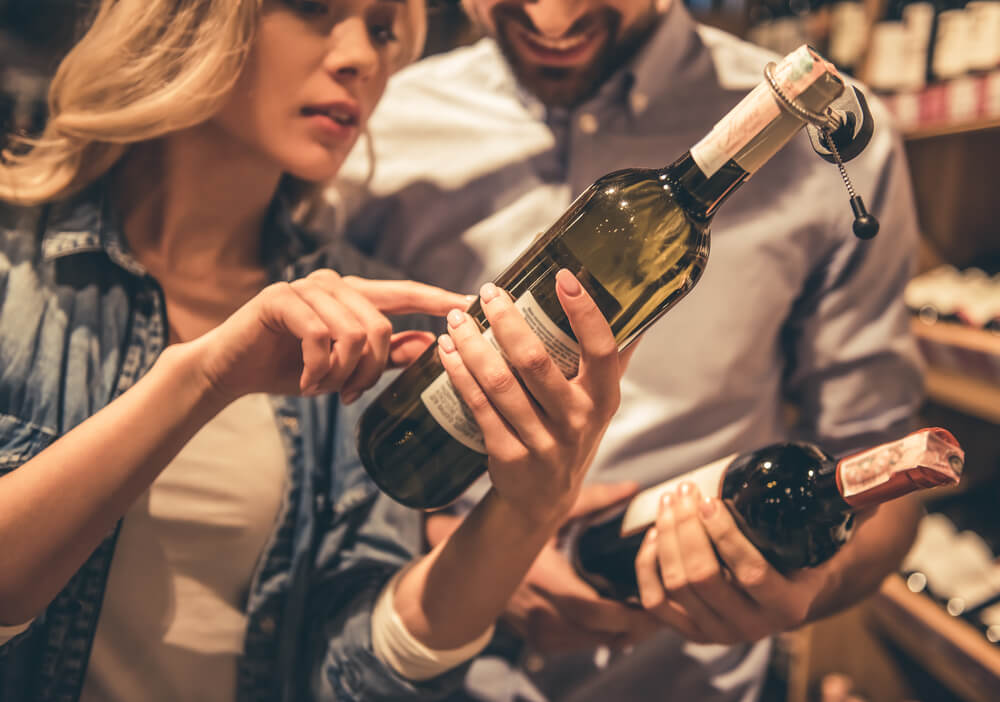 Improved
Customer Experiences
Leveraging our technology to automate the age verification process can ensure that customers are of legal age to purchase certain products, without always needing human intervention. Tailor messages and promotions to individual customers with custom digital signage.  Augmented intelligence can also help retailers monitor their stores for suspicious activity, reducing the risk of theft and other security threats.
See what your customers really want.