Safer Transportation
Paving the way
for improved operator and passenger

experiences.
Safer Transportation
Paving the way
for improved operator and passenger

experiences.
Making it possible to
detect potential hazards

and provide targeted assistance.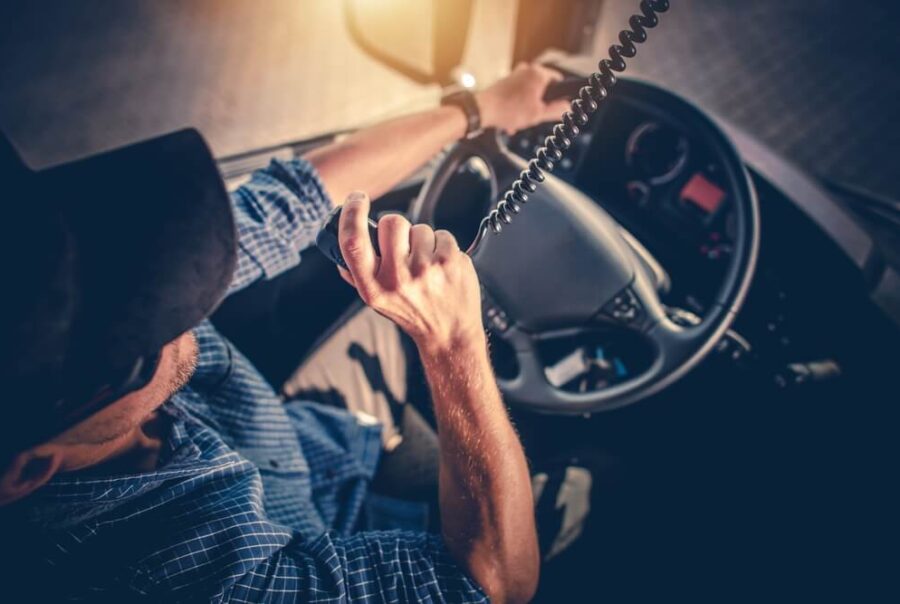 Monitor operator's behavior in real-time, ensuring they remain alert and attentive while driving. By tracking facial expressions and eye movements, our technology can detect drowsiness, distraction, and other signs of fatigue, alerting the driver and taking corrective actions to prevent accidents.
Predict potential safety hazards before they occur. AlgoFace's enablement engine can help you analyze driver behavior and determine whether they are likely to engage in reckless driving. It can also detect passengers' expressions and movements, alerting the driver or taking control of the vehicle if it detects danger. Additionally, our age estimation engine can be leveraged for proper intensity and deployment timing of airbags as well as passenger detection to avoid children being left behind.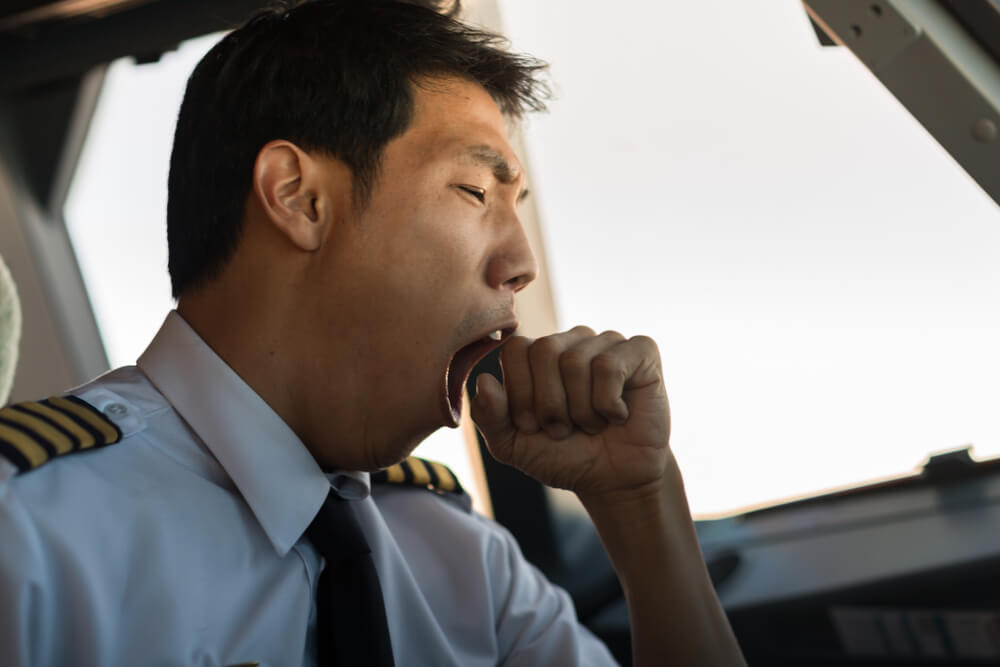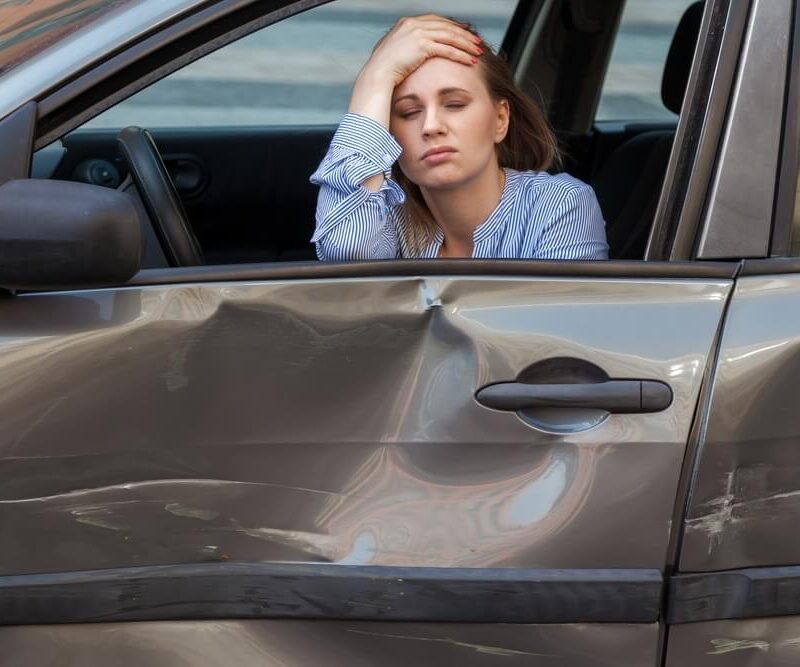 Customized
Emergency Response
In the event of an emergency, our solutions help provide a customized response. By analyzing the facial expressions and movements of passengers, you'll be able to determine the level of distress and communicate with emergency services accordingly. This can help emergency responders provide targeted assistance and reduce response times.
Ensure your innovation is moving in the right direction.