Makeup AR-tist
Real faces.

Real makeup.


Really good AR.
Face AI technology powering virtual makeup experiences.
Makeup AR-tist
Real faces.

Real makeup.


Really good AR.
Face AI technology powering virtual makeup experiences.
AlgoFace is unbiased. Our technology reliably recognizes any skin tone or texture and works with virtually all apparel and accessories to model the reality of each person.
AlgoFace is swift and seamless. It's built to work on edge devices, processing in real-time to deliver a real life highly immersive AR experience with lightning speed.
AlgoFace is impeccably accurate. Our technology detects and tracks 209 landmark points on a human face to cover a larger set of features and a wider array of expressions.
The best digital
makeup experience.
Whether you're building a makeup app, powering a smart mirror or optimizing an e-commerce website, our virtual makeup try-on technology gives you the best possible digital experience of physical makeup products.
Try makeup artist
Contactless makeup try-on
experiences.
Our AR Makeup Technology allows your shoppers to virtually try on color cosmetics in-store, or at home without unboxing any physical products.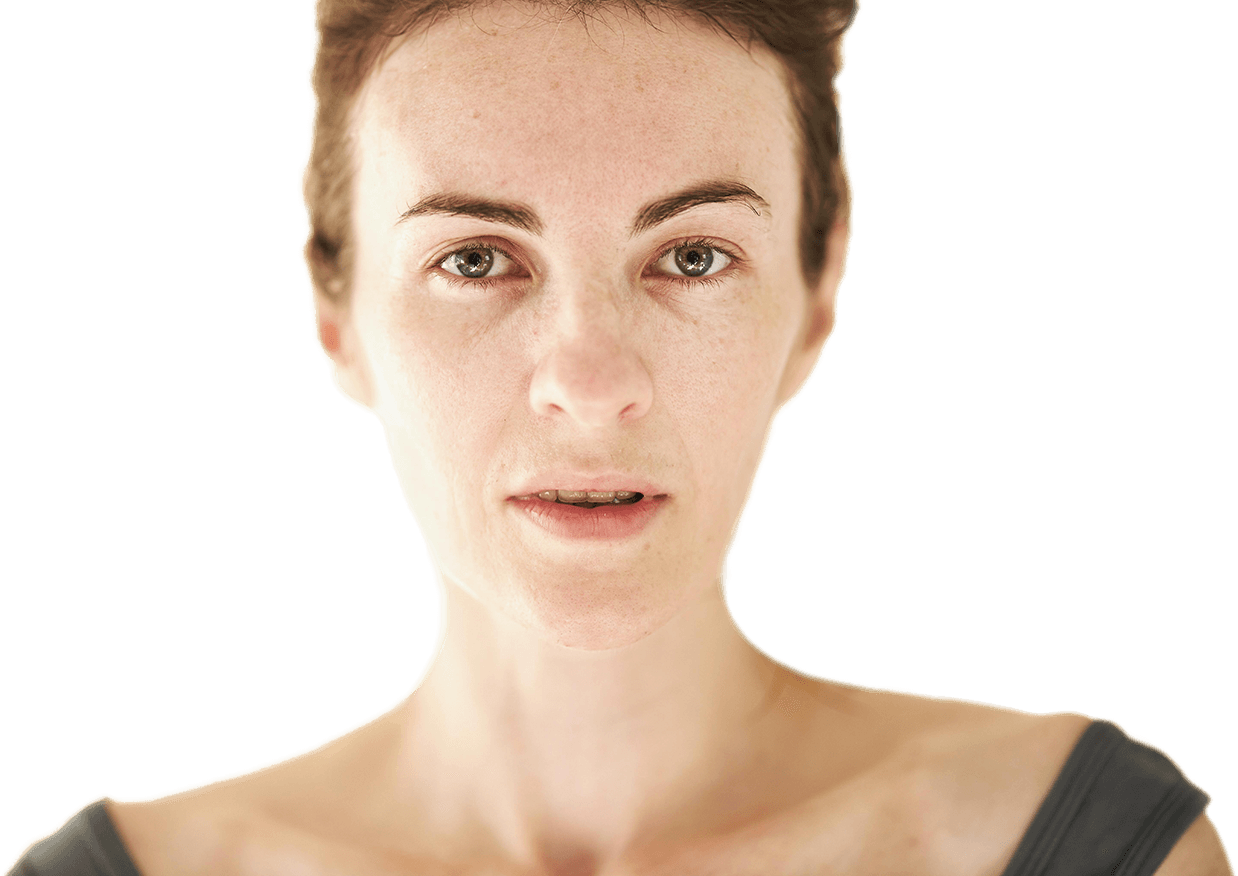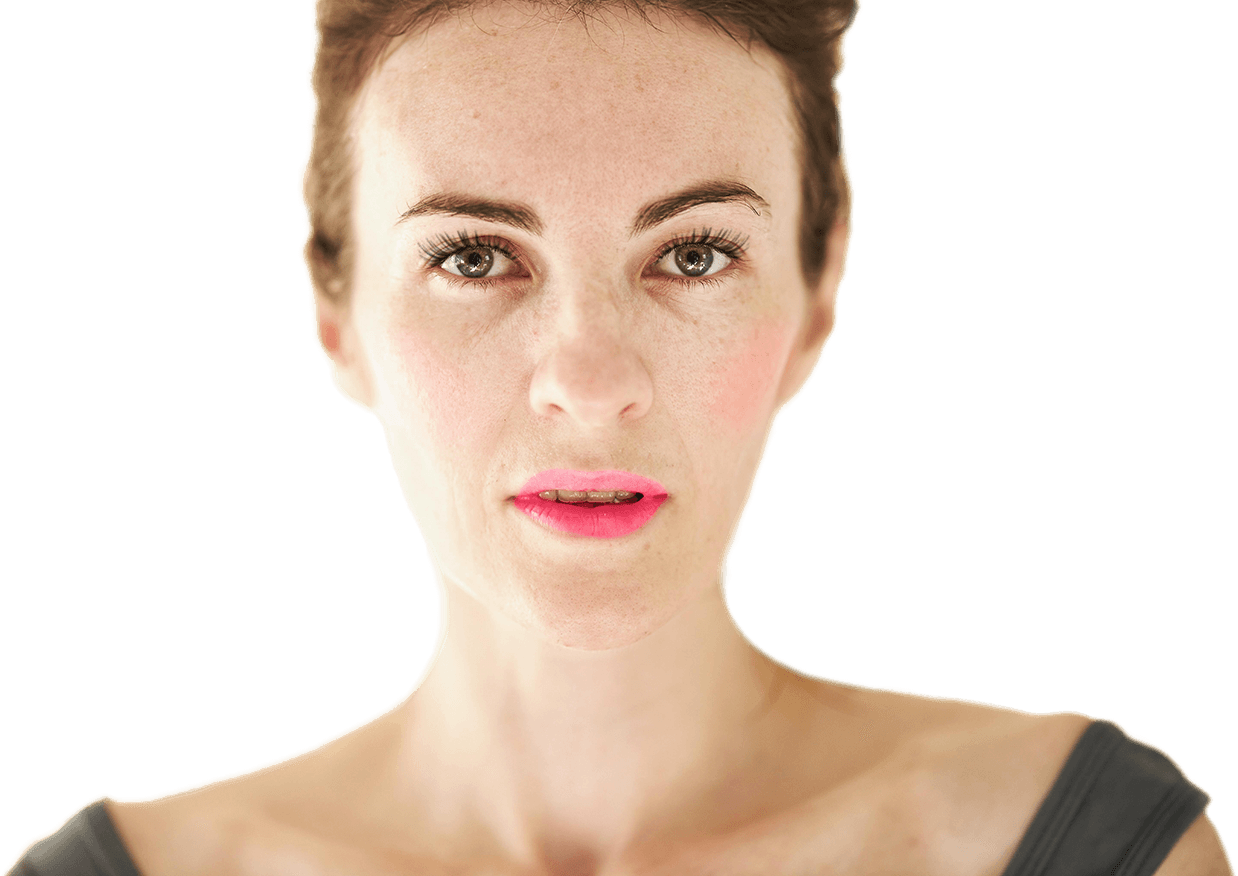 Realistic virtual makeup
rendering.
Makeup ARtist gives you the most accurate virtual rendering of your products. We don't add filters or smooth the skin unnaturally. Our virtual makeup technology lets your products shine.
E-commerce integrated
virtual

makeup.
Our customizable SDK gives you the power to showcase your makeup products virtually on your website and increase conversions.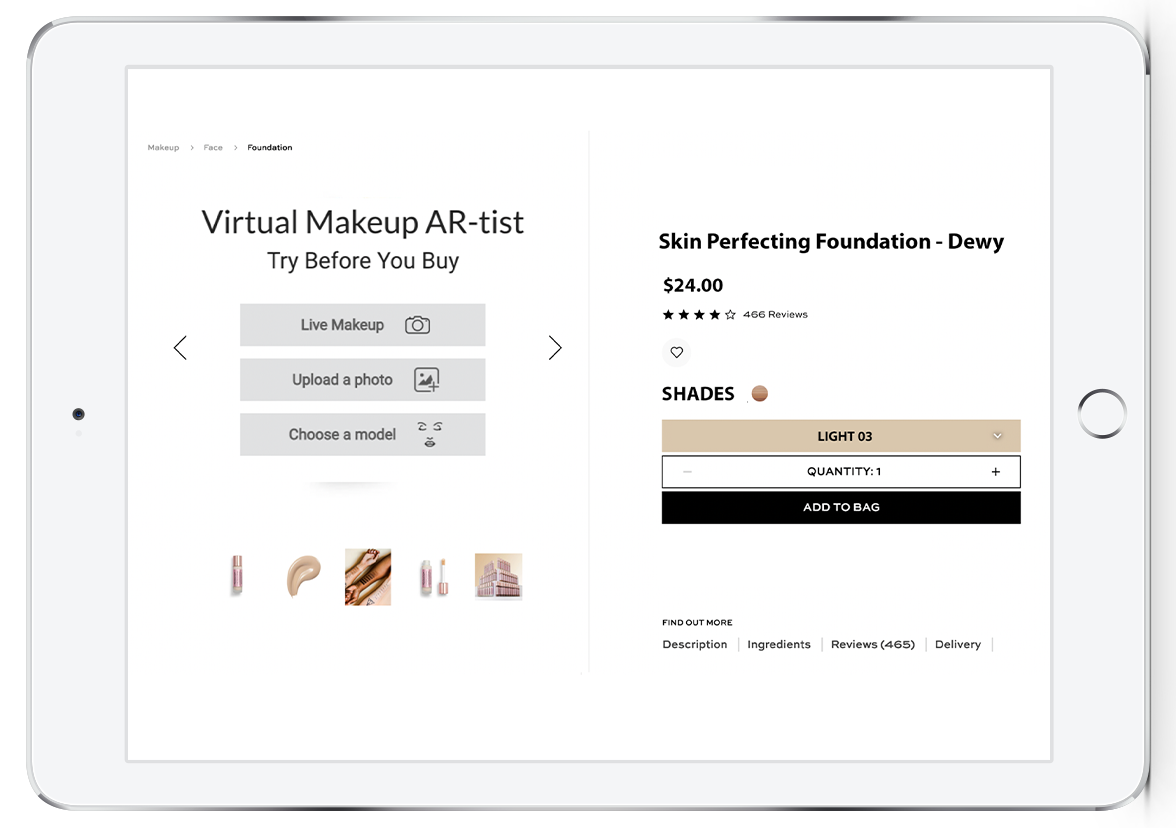 Virtual makeup your
customers

will love.
From lipgloss to foundation, Makeup AR-tist can be customized for virtually any makeup product.

Lipgloss, Lipstick, & Lipliner

Eyeshadow, Eyeliner, Eyelashes, & Eyebrows

Foundation, Highlighter, Contour, Blush & Bronzer
Anywhere, Any Way
Custom virtual makeup try-on experiences.
Give your customers the power to try.
Virtual

makeup app use cases.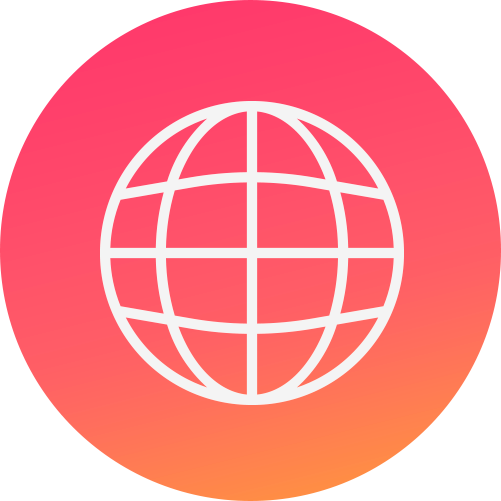 Create unique virtual makeup try-on showrooms for product launches, targeted media, or e-commerce websites.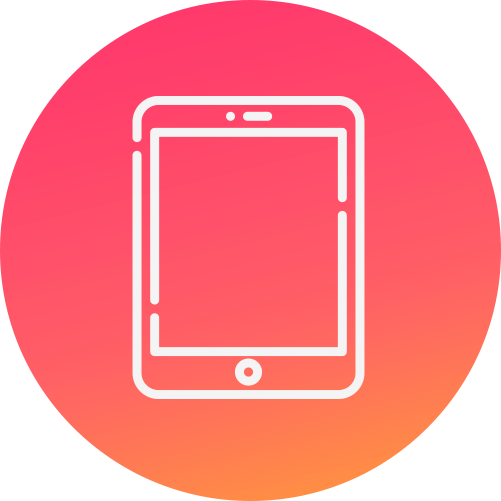 Provide shoppers with a contactless makeup try-on experience at the makeup counter.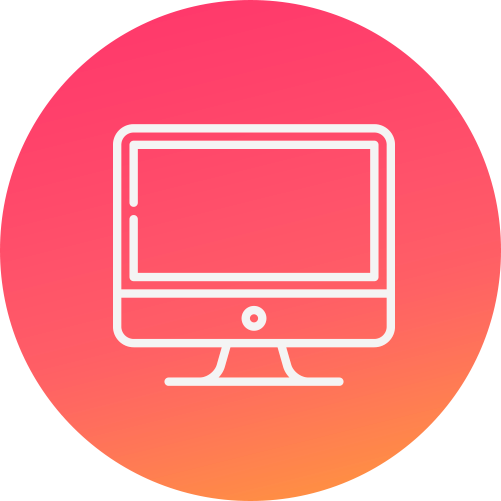 Embed our virtual makeup SDK into your product delivery pages to showcase products through virtual try-on.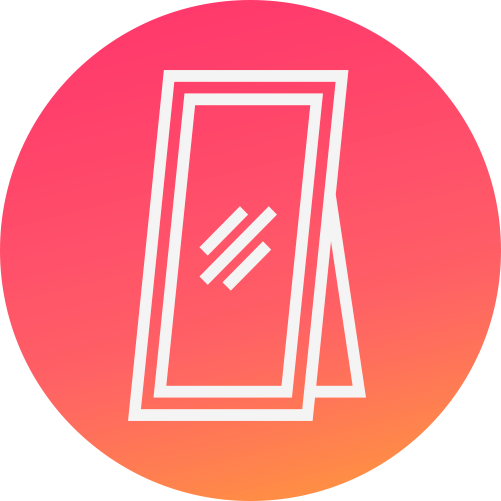 Enable contactless in-store makeup try-on in a larger format and more pronounced display.
Create unique retail and ecommerce AR makeup experiences customized for your brand.
Give your shoppers a contactless, Covid-friendly, experience that delights.
Plug our technology into your app through our SDK, and voila…you've got possibilities.
Take advantage of our AR Makeup technology and offer virtual makeup solutions to your clients.
The number of facial landmarks, 209 to be exact, is nearly triple our competitors. With the highest level of facial landmarks on the market, Makeup ARtist detects even the smallest landmarks that make detailed makeup rendering not only possible, but excellent.
Our virtual makeup try-on solution has options/masks for foundation, concealer, blush, highlighter, bronzer, contour, lipstick, lip gloss, lip liner, mascara, eyeliner, eyebrows and eyeshadows.
Ready to experience the power of Virtual Makeup?
Contact us today for a free makeup AR rendering of your product.
Get Started