Responsible Face AI
Powering
the world's most trusted

Face AI solutions.
A Venture Client Studio, enabling accurate Ethical Face AI solutions with privacy and inclusivity at the forefront.
Responsible Face AI
Powering
the world's most trusted

Face AI solutions.
A Venture Client Studio, enabling accurate Ethical Face AI solutions with privacy and inclusivity at the forefront.
Learn More
Do you prefer to be proactive when it comes to data privacy?
Are accuracy and speed important to your vision?
Tired of solutions that exclude some of your customers?
If you answered yes to any of these questions:
AlgoFace Can Help
Our technology was built to be: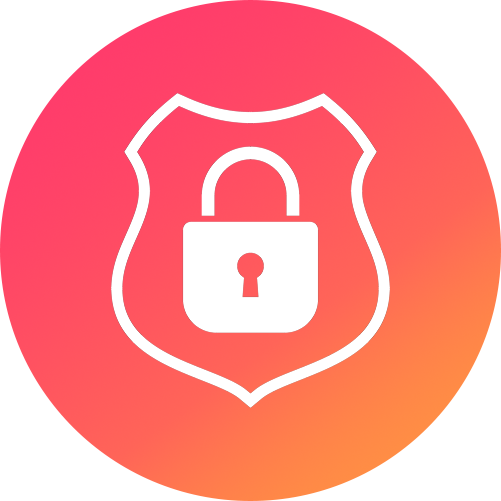 Protecting user data without ever needing to uniquely identify individuals.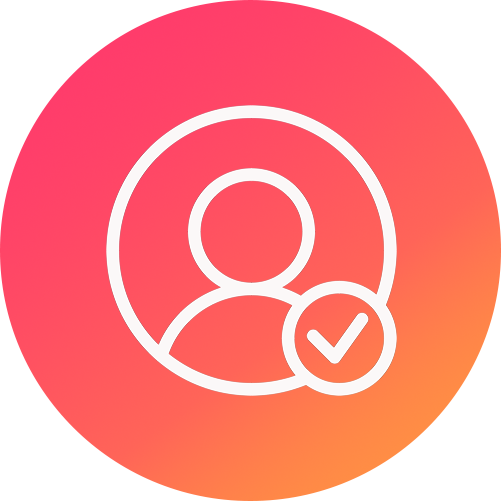 Experience the high speed performance and realism of our Face AI.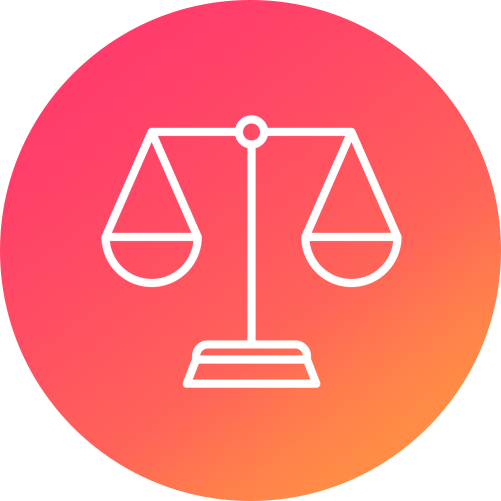 Accountable, explainable and inclusive solutions.
Our founders believed that Facial Analysis, a subset of Face AI, was heading in the wrong direction with regards to data privacy, bias and accessibility.
Who better to tackle these issues than a team of racially and ethnically diverse engineers who value privacy, accuracy and accessibility above all else. We build technology focused on privacy by design that never uniquely identifies individuals and is edge-based, where no user data is transmitted to a server or our engine.
The AlgoFace venture client studio was built to work with corporations, government entities and businesses of all sizes to help accelerate the realization of their ethical AI visions. Headquartered in the US, our global team trained and nurtured our Face AI data sets with ethics and humanity at the heart of the curriculum. It's designed to work for everyone, anywhere.
Meet Our Team
Face AI
Enablement

Engine
AlgoFace uses advances in Computer Vision and Edge Computing to run data quickly on local devices. Our technology's low file weight ensures speed and cost savings, and can work even when subject to an environment with low power, an unstable or even an unavailable internet connection.
We leverage Face AI to provide 2D and 3D facial modeling that detects and tracks facial landmarks with accuracy and speed enabling us to determine a person's features, expressions, eye gaze, head pose and mouth-to-eye ratio.
Combined with multi-face tracking and robust head pose estimation, we've created and continue to refine the engine that powers our trusted and accurate Face AI solutions:
Face Detection
Facial Landmark Tracking
Face Analysis
Eye Tracking
Cross platform compatibility
Customizable Solutions
See how we can accelerate your company's visions.
Learn more
AlgoFace's enablement engine is the building block for your innovation needs. Think of us as the engine that powers your Face AI ambitions.
Through AlgoFace's Venture Client Studio, we partner with companies to develop 2D and 3D Face AI solutions across a wide variety of platforms. In working with AlgoFace, you will have access to our team of Face AI experts, our extensively trained, inclusive data sets along with our constantly improving technologies to accelerate your time-to-market, ensure accuracy and reduce your liability and risk.
Reach out to us today to see how we can partner in harnessing the power of our SDKs to empower your team with customized R&D to unleash the potential of your technology aspirations.
Partner with Us
One way to utilize our enablement engine's power, accuracy and speed is to integrate our software development kit (SDK) into your existing technology stack. Our SDKs are available for a range of GPUs/CPUs and OSs, so you can feel confident that our enablement engine can seamlessly integrate with your technology to successfully execute your vision.
Whether you are looking for a way to improve your systems, accelerate your time to market, reduce your engineering team's workload or need help creating a tailored solution, AlgoFace is the answer.
Integrate our SDKs:
2D Facial Landmark Tracking SDK

3D Facial Landmark Tracking SDK
Our applied solutions can be integrated into your systems as-is or we can work with your team through R&D and customization as needed.
Virtual Try-On
Our Virtual Try-On solutions are designed to allow shoppers to accurately try on cosmetics, lashes, and hair color, from their personal devices or from virtual in-store setups without needing to unbox and apply any physical products.
Virtual Hair Extension Color Matching Tool
Our solution amenable your customers the ability to accurately match the color of their own hair with your extensions. This speeds up the process of the making the right selection as well as decreases returns for incorrect color selection.
Talk to our Team
How Do Clients
Engage

with AlgoFace?
Our Face AI enablement engine is designed to be implemented in a wide variety of industries and use cases.
We partner with your R&D team to develop customized solutions to fit your Face AI needs.
We assist your development team in achieving complex Face AI solutions with our AR and VR technologies.
We can optimize opportunities for funded R&D and product development efforts.
Experience
Private, Accurate & Ethical

Face AI
We'd love to learn more about your needs and let you try our tech yourself.