FaceTrace
Facial landmark tracking
Our facial landmark tracker SDK detects and tracks human faces across 209 points giving your application the most accurate face.
LOW POWER AND NO INTERNET COMPATIBLE
On the edge.
Our facial landmark tracker works swiftly on edge devices like Raspberry Pi, ODROID-XU4 and NVIDIA Jetson to power flawless face detection and tracking with no internet or cloud service connections required.
Inclusive by default.
Unbiased AI.
Our technology reliably recognizes any skin tone or texture and works with virtually all apparel and accessories to model the reality of each person.
Precise by Design.
Impeccably accurate.
Our facial landmark tracker detects and tracks 209 facial landmarks on a human face to cover a larger set of features and a wider array of expressions.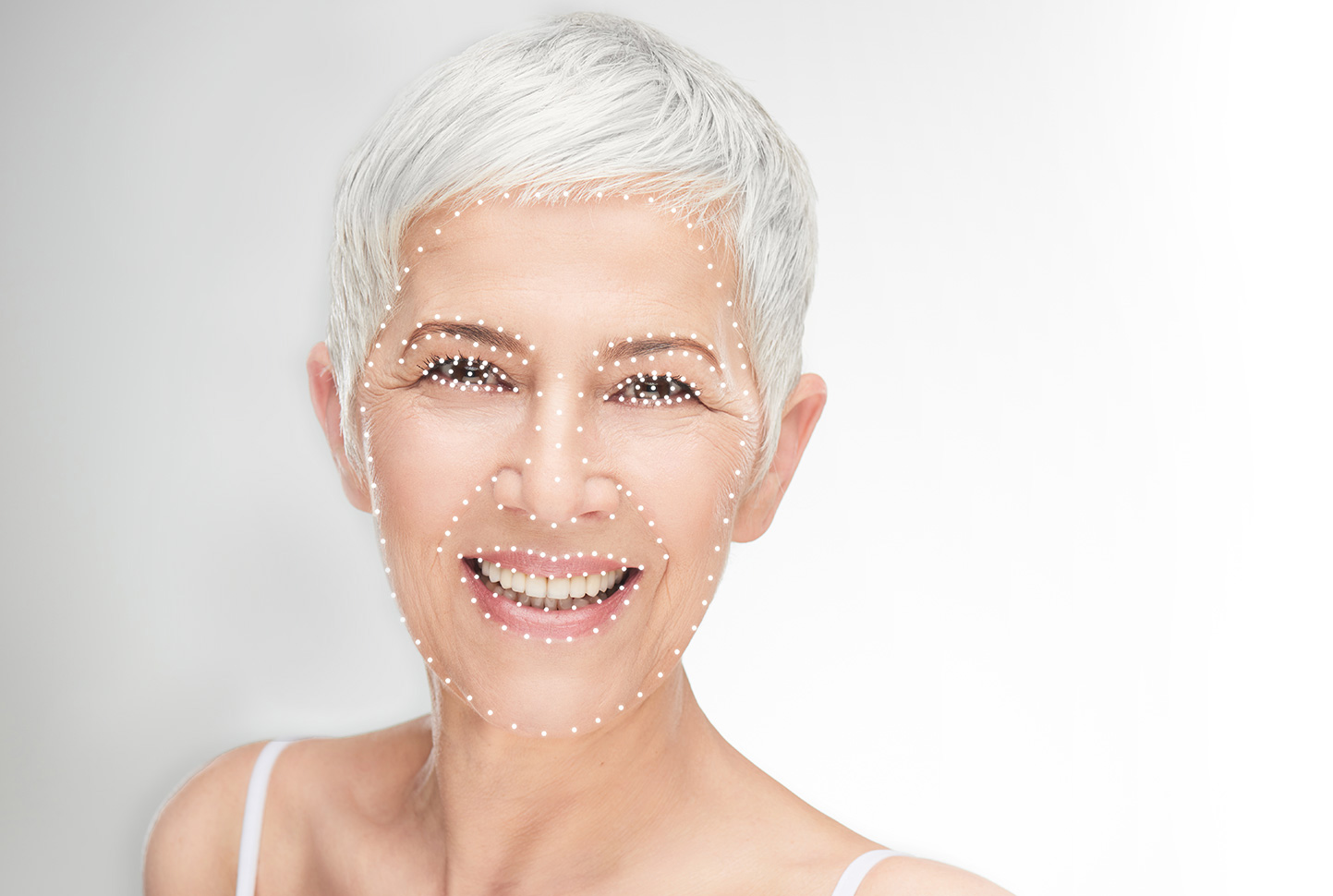 3x the industry average facial landmarks.
When more is
better.
With our 209 facial landmarks, you'll get better eye gaze tracking, better head pose estimation and better facial expression mapping. Our precise and robust facial landmark tracker gives you the power to do powerful things.
Try Live Demo
Supercharging video streams with faces
Multi-face
AI tracking.
One face. Two Face. Red Face. Blue Face. No matter the face, if the image input captures it, our facial landmark tracker can detect it.
Pitch, Yaw, and Roll Tracking
Head pose
estimation.
Our Facial Landmark Tracker tracks faces in the following ranges: Pitch: -20 ~ 10, Yaw: -65 ~ 65 and Roll: -60 ~ 60, giving your application some serious potential.
Mouth and Eye Aspect Ratio
Eye gaze

estimation.
Knowing where someone is looking and what they are looking at brings a world of possibilities to technology applications. With over 50 facial landmarks on the eye alone, eye tracking with our SDK is impeccably accurate.
Low Level Lighting Face Tracking
Multi-camera input
compatibility.
Robust even in the most challenging lighting conditions, FaceTrace functions seamlessly on both RGB and NIR cameras.
COVID-19 Solution
Face mask

detection.
Our facial landmark tracker is not limited by the usage of face masks or eyewear. Optimize face technology applications to perform with and without people wearing face masks.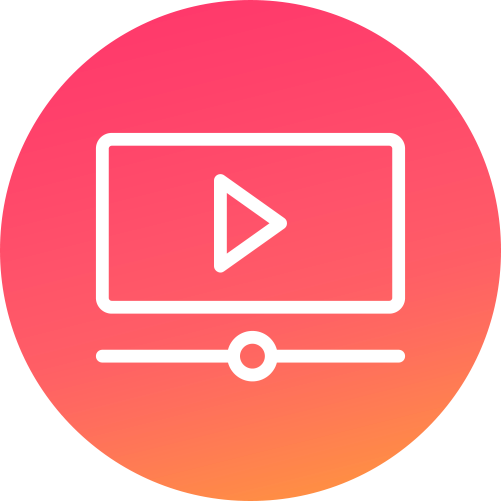 01
Still and Video Acceptance
Robust even in the most challenging lighting conditions, FaceTrace can accept still and video inputs.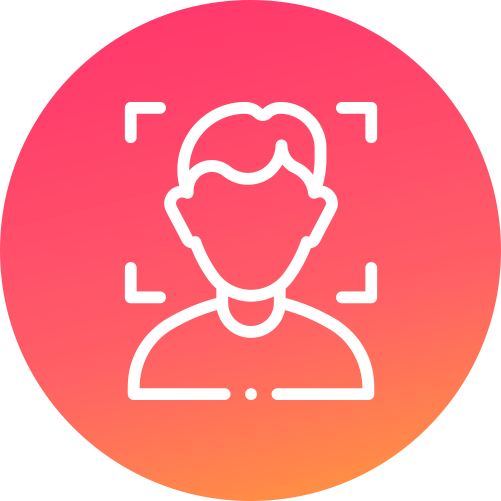 Our facial landmark tracker gives you all the power of tracking faces, without needing to attach a face to an identity.
03
Customizable Face AI SDK
Plug our facial landmark tracker into your application through our SDK, and voila… you've got possibilities.
Explore how technology leaders are using our facial landmark tracker.
Your application, but better.
Optimize and improve the functionality of your application with superior facial landmark tracking.
Test Our SDK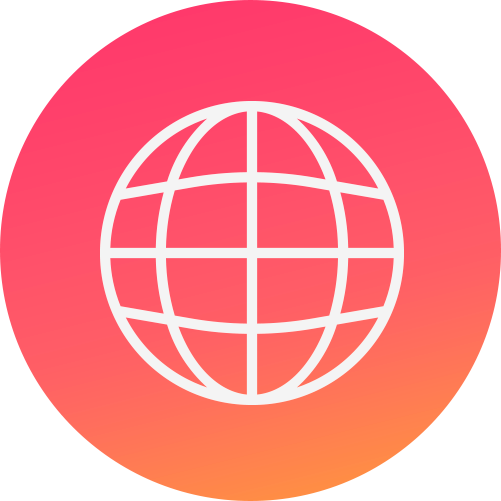 C++, iOS, Android, Web JS.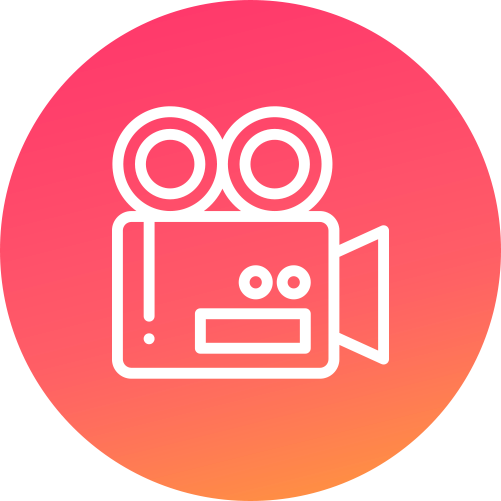 Video and Still, RGB, NIR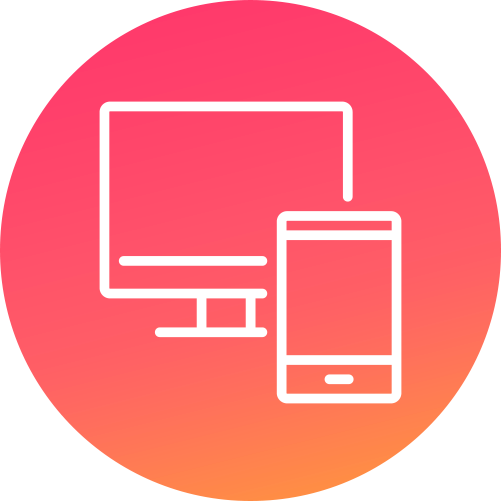 Mobile Phones, Nvidia, Raspberry Pi, Intel.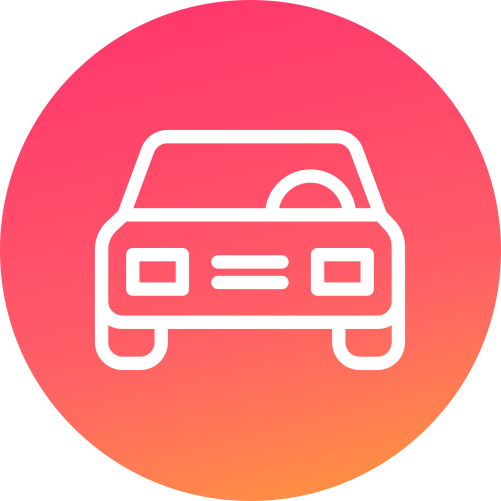 Driver monitoring, camera apps, gaming, avatar animation…
Create unique retail and ecommerce experiences customized for your brand.
Give your shoppers Covid-friendly experiences.
Plug our technology into your app through our SDK, and voila…you've got possibilities.
Take advantage of our face tracking SDK and offer solutions to your clients.
Facial Landmark
Tracking FAQs
A facial landmark is a 2D or a 3D point that provides information about the position of a facial component, i.e. lips, eyes, eyebrows, in either a 2D image or a 3D face model.
More facial landmarks provide more detail around desired facial components and thus, enabling more accuracy in AR applications
Face detection identifies the presence of a face of a person whereas facial recognition confirms the identity of a person.